Gcam on Asus Zenfone M1, M2 Tricks: Hi friends welcome to our tech blog click the notification bell below and get all technology related news daily. Let's get into today's topic. How to enable and install gcam on Asus zenfone max pro m1 and m2 is the trending topic between Asus users. Here in this post, we share you the complete tutorial of gcam installation without root and review of gcam in zenfone max pro m2.
Asus last year released zenfone max pro m1 which made a huge sell in that budget segment. Asus zenfone max pro m1 is a pure stock android device. All the features are good but the camera part is not at the top level so people searching for solutions. Asus made a lot of updates but still, it is not at the expected level. So we can easily enable gcam on zenfone max pro m1 and get better cameras with all other Asus features.
Google Camera Features in Asus Zenfone Max Pro M1, M2:
Smartphone cameras are the main features of any smartphone these days. In recent years dual cameras are mostly liked devices. Most of the smartphones providing cameras but the capacity of the camera are the main things to look. The capable means the quality of the camera and image processing is very important for the camera to produce the best images.
Different camera apps doing the image processing differently based on the algorithm. Last year Google came with an external camera app with a more dynamic range of HDR+ image processing technology.
This gcam can be usable by android Oreo and stock Android devices so we are going to try this wonderful camera app on Asus zenfone max pro M1, M2.
Steps to Enable Gcam on Zenfone Max pro M1, M2:
First, you need to download two files which are ADB drivers and zenfone max pro drivers.
Now install ADB driver in your pc/computer and follow the steps which are shown on the screen.
While installing the blue screen will open and it will ask like do you want to install ADB and Fastboot? (Y/N) now enters "Y" and enters "Y" for all questions.
Now the installation process will begin and after the installation, ADB folder will be created in the C driver.
Next step is to open your Asus Zenfone Max pro M1/M2. Go to settings and open developer option in the system menu.
If you are not seeing the developer option in your mobile open system — > about and tab 7 times on the kernel version. Now you will become a developer.
Go to developer option and enable USB debugging mode.
Open C drive on your PC and open ADB folder.
Now click and hold shift key + right click on the mouse.
From the menu click "open powershell windows" or click "open comment windows here".
Now connect your Zenfone Max pro M1/M2 on PC and type "adb devices" on comment window.
In your mobile pop-up will appear and click "ok" it will show the list of device attached.
Now type "adb reboot bootloader" and press enter. It will make your mobile to the fast boot mode.
Install the asus zenfone driver and now type "fastboot oem enable_camera_hal3 true" and press enter.
You will see the finished on the screen. Now type fastboot reboot your phone will reboot.
Next step is to install google camera apk on your zenfone max pro m1/m2.
You can download it from the below download link.
Download Google camera apk.
That's it install instantly you will get the best camera on your zenfone max pro m1/m2.
Final words:
Recently asus launched zenfone max pro m2 with a super sony camera. I personally loved that camera. Gcam is working fine but still, the in-build camera of any mobile is the best one. Asus zenfone max pro m2 stock camera samples are below. just look at the clarity. if you wish to install gcam on zenfone follow the above steps.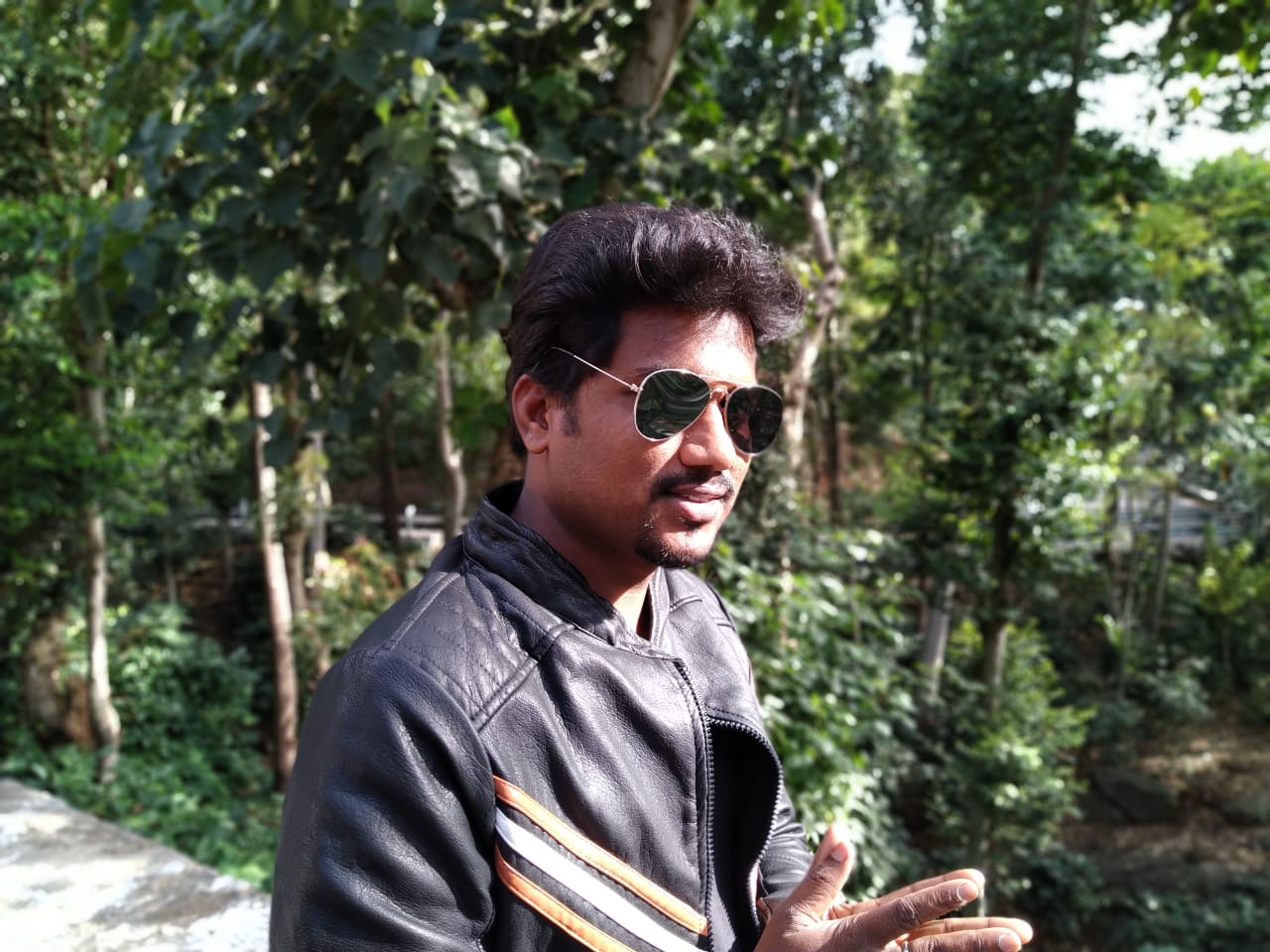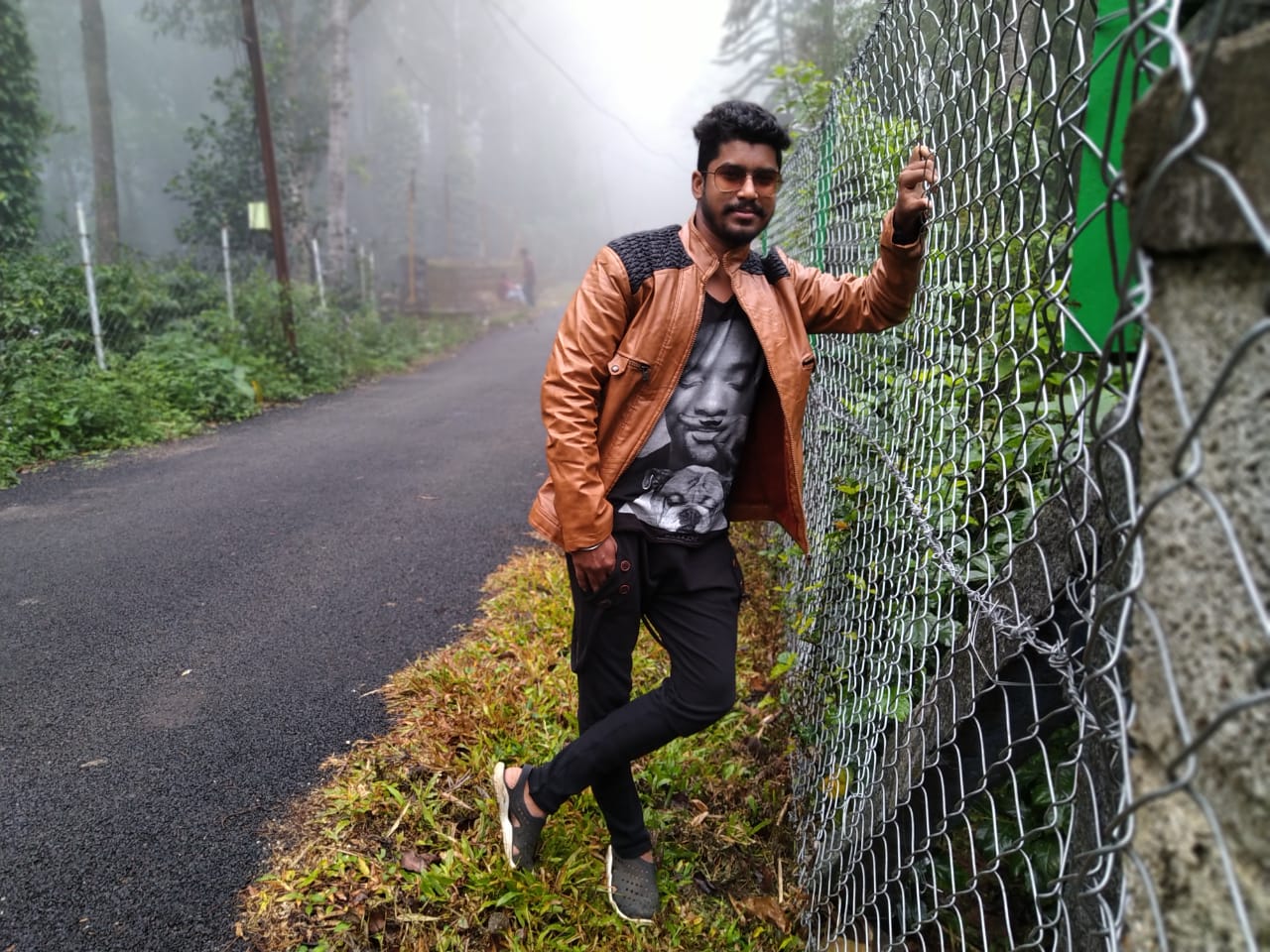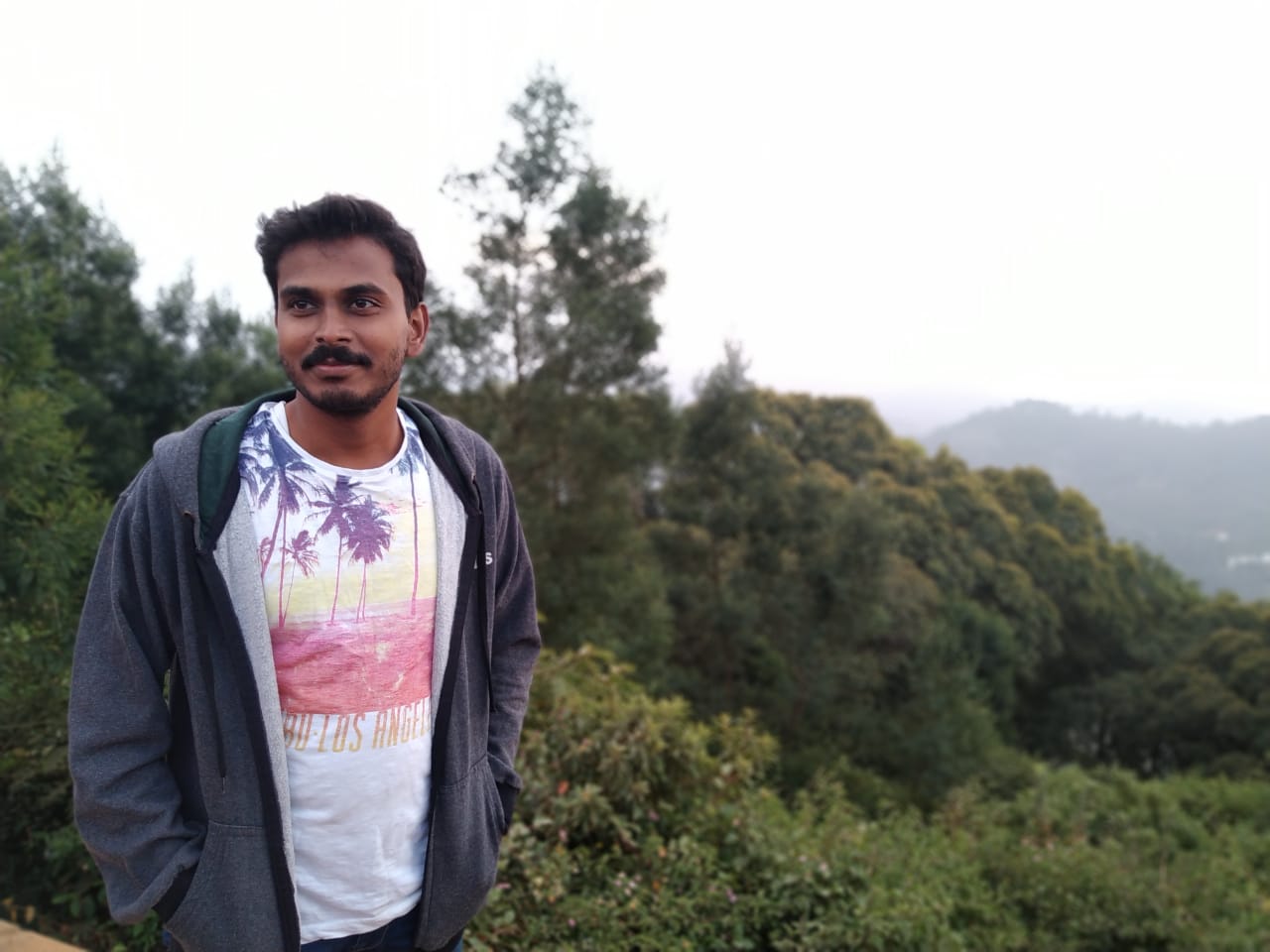 Thank you for your visit guys if you have any doubts in the above tutorial please let us know in the comment box. We will come up with a best solution as soon as possible.